New Single: Rubik's Cube
The follow-up to his last singles "Only Human", "Munich" and "Blessed With Less" which all gained significant airplay in Germany, Switzerland, Austria & Italy is due for release on 29th July 2022.

The song, "Rubiks Cube", lyrically compares the confusing actions of certain people in your life with the comparable difficulty in solving a Rubik's cube; Just as you think you've figured someone out they change again just as quickly. Although the subject matter may seem serious it's a fun, upbeat and funky song mixed & produced together with Luke Potter, one of Ryan's closest friends.


Ryan Inglis is an independent singer-songwriter and professional guitar player based in Munich, Germany. He is currently working on a new album due for release in 2023. His songs tell stories about lessons he has learned in his life and weaves intricate guitar playing styles together with thoughtful lyrics.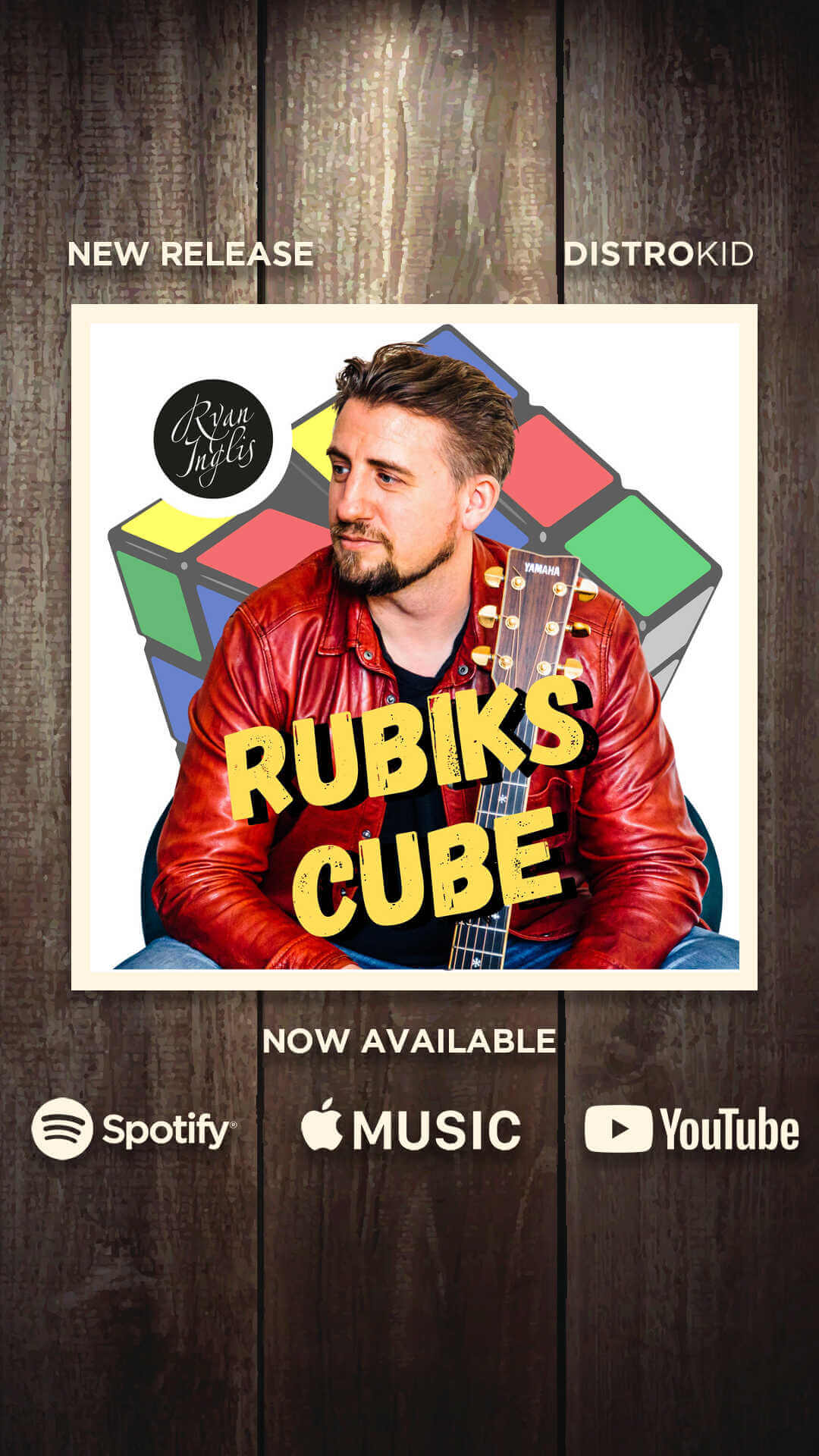 Copyright | ©2022 | Ryan Inglis